ever since i splurged on a bunch of records and vhs movies at Amoeba Music, i've become obsessed with buying records and video cassettes.
there's a video store called Excalibur Video

(between Venice + Washington on Western)

and they used to have a grand selection of vhs films and a giant sword was their neon sign, but they've sinced done away with the giant sword and the store's been reduced to a thin hallway of dvds. but they've still a shit load of video cassettes that they're selling. i mean they've got a lot. it'd be a shame to let those movies go without a good home. my good home.
The New Beverly Cinema will be screening Antichrist, and it looks fucking brutal and it isn't screening anywhere anymore. it's going to be a double feature b/w Hour of the Wolf, a sixties horror movie. idonno about that one....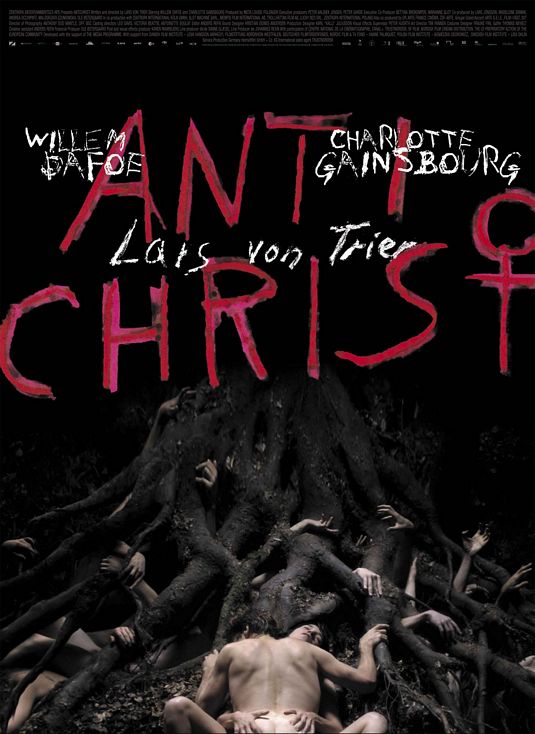 The New Beverly Cinema.
january 6, 7 + 8. that's this coming Wednesday, Thursday and Friday.
Antichrist (2009) 7:30/ Hour of the Wolf (1968) 9:35